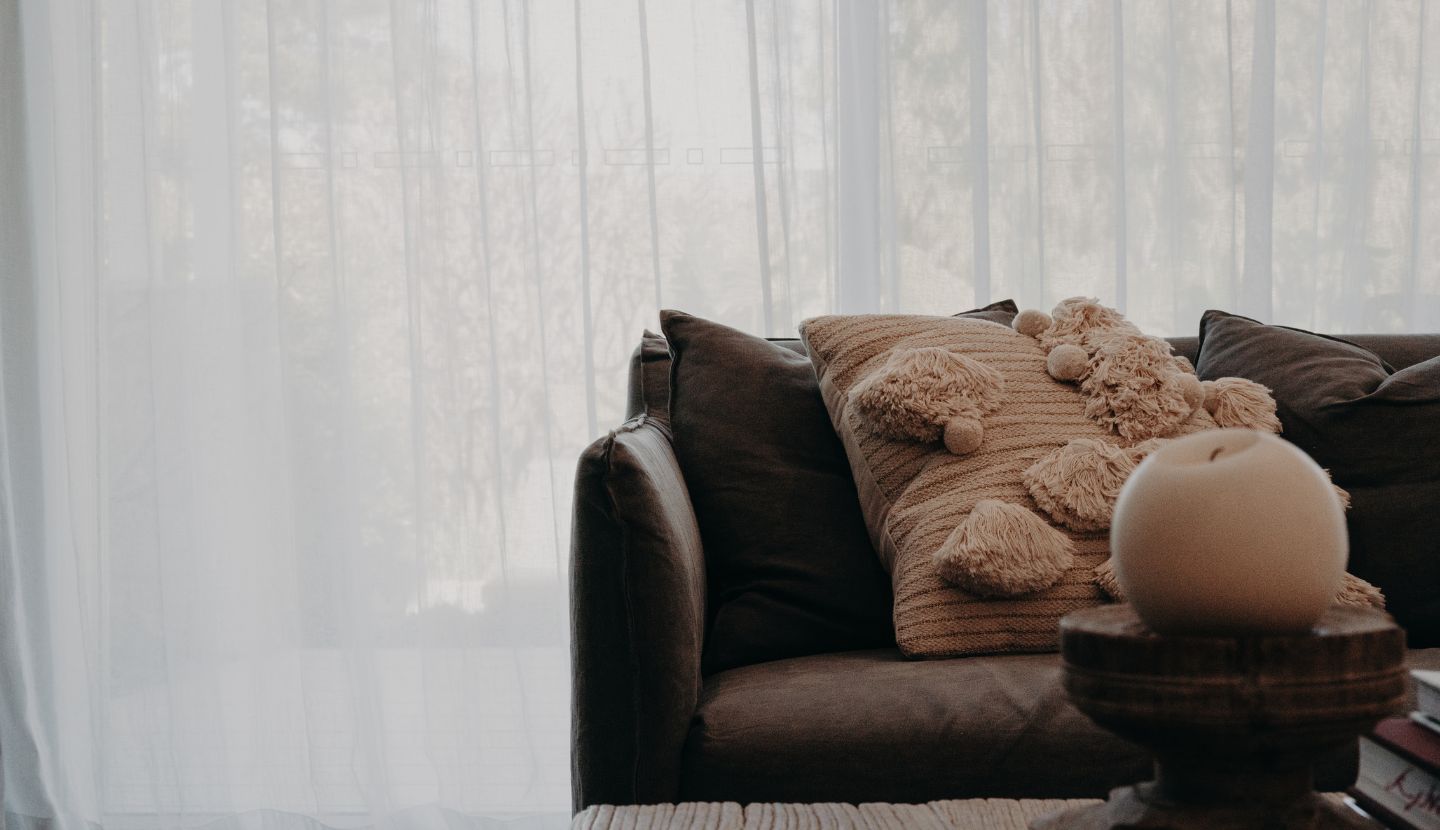 Real estate agents in Casula
When you know Casula, you know LJ Hooker
LJ Hooker Casula
62 Marsh Parade, CASULA NSW 2170
Welcome to LJ Hooker Casula
listing item
listing item
listing item
listing item
office results
Heading counter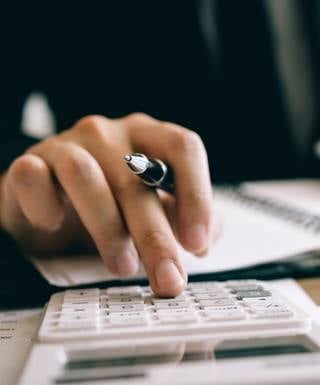 office results
Here's what we achieved for our clients
agent results stats
56
Sales over the last 12 months
27
Average days on market
67
Properties leased the last 12 months
$21.2M
Total value of sales over the last 12 months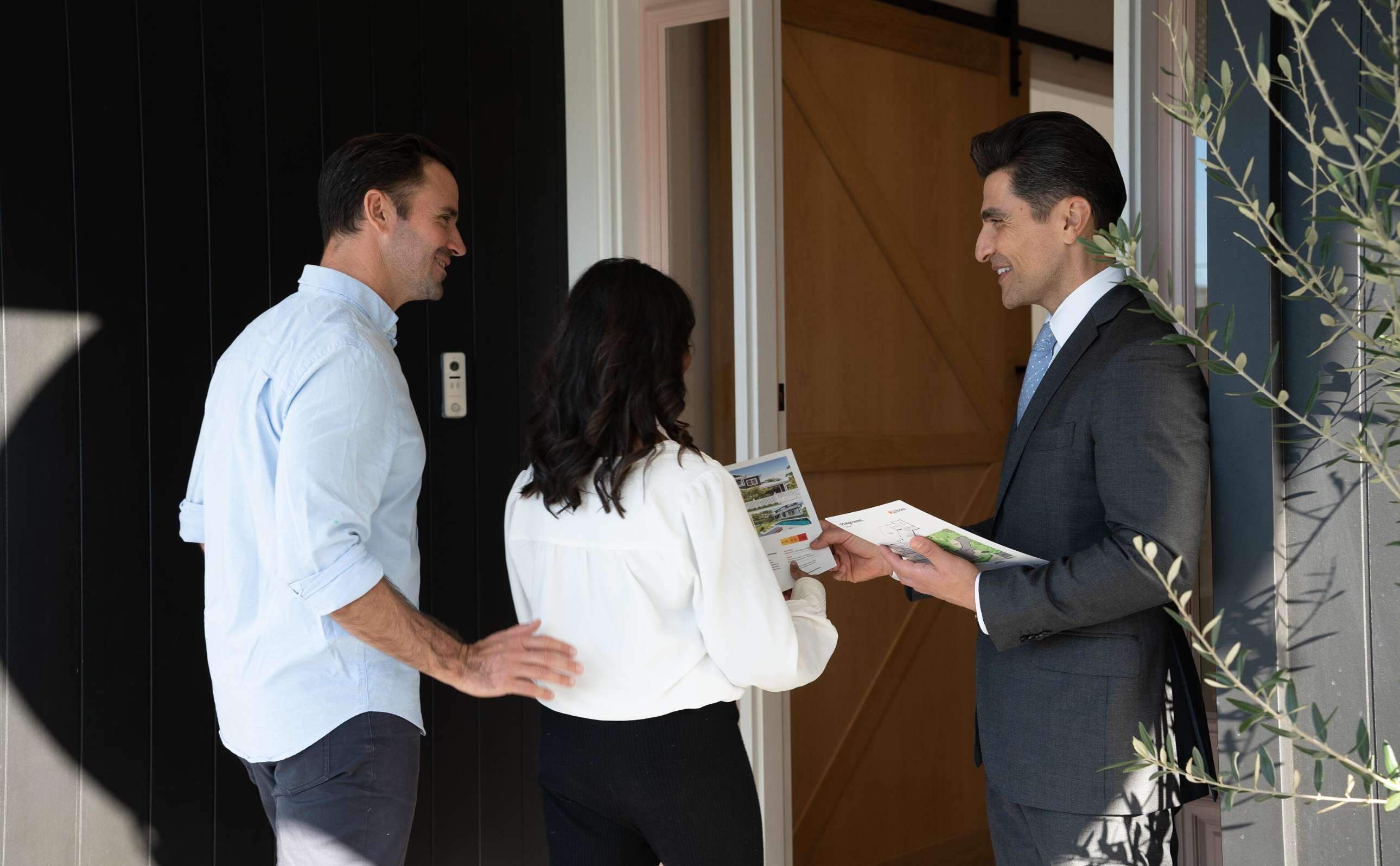 Testimonial Slider
Positive, professional and efficient
A big thankyou to Ilce for the recent sale of my property in Warwick Farm. Everything about my experience was positive, professional and efficient. From the initial meeting, he had organised several competent tradesmen to complete minor repairs to the property within 4 days. The property went on the market shortly after, and was sold in less than a week. He also managed to achieve a price which exceeded my expectations, given the tough, current housing climate. Would recommend and use this company again.
Professional and knowledgeable
Alen is Great agent, Professional and knowledgeable in providing a great outcome. Highly recommended
Very accommodating
Thank you, Allen Toma for your service. You have been very accommodating, and your service has been exceptional. We we're very happy with the results you achieved for us. We would definitely recommend you to family & friends.
True market intelligence
We would like to express our deepest appreciation for the manner in which you handled the sale of our property. Demonstrating true market intelligence and displaying absolute professionalism. We had trust in everything that you did and said. We felt extremely confident in your ability to deliver an exceptional result
without placing us under any unnecessary pressure. You were truly professional in every way.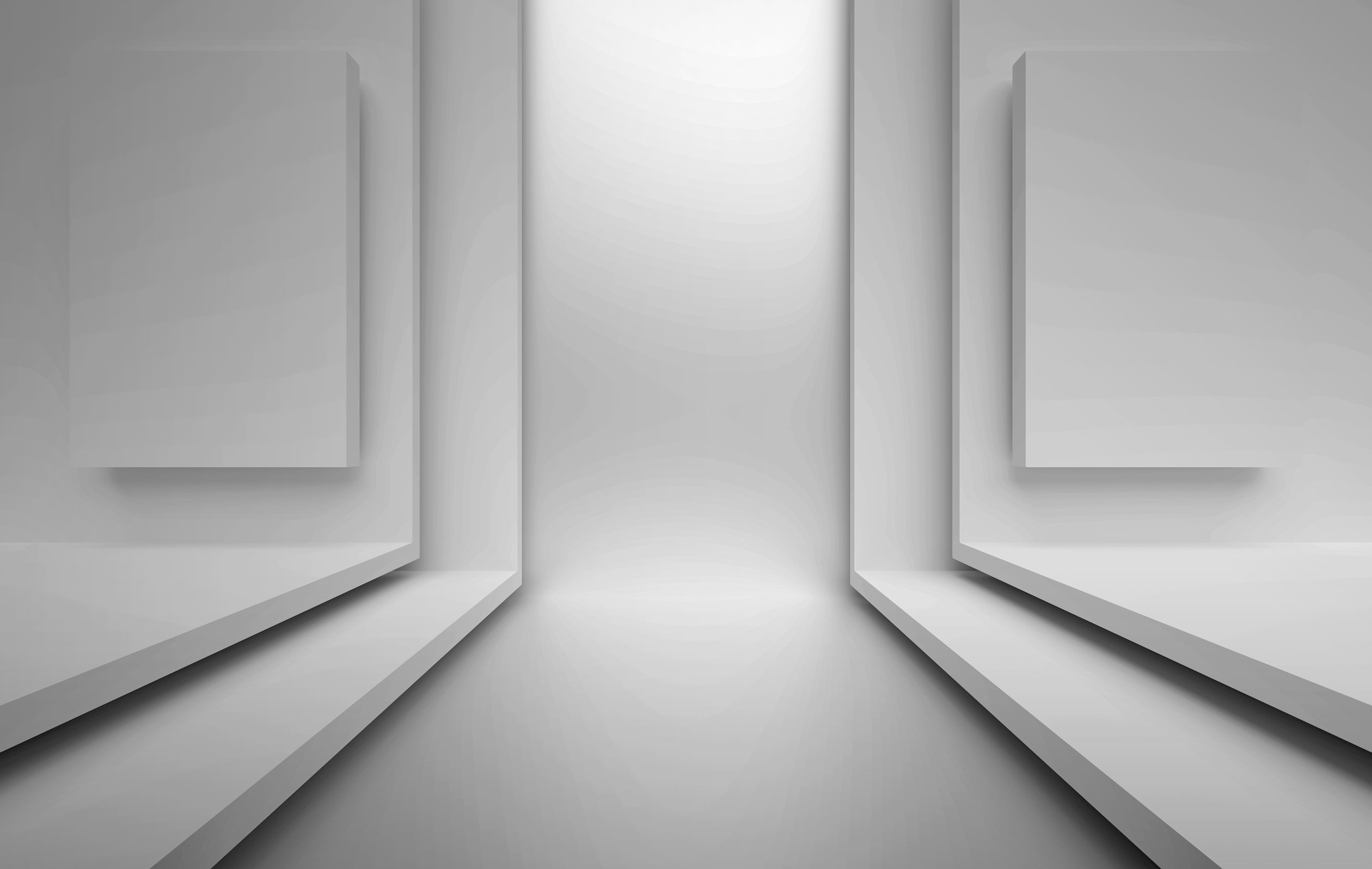 We're hiring!
An exciting opportunity has arisen to join our team.
Work for an established and well-known real estate brand and elevate your career today!
Get in touch with our friendly team